EasyTac downloader
Alles zur Umsetzung der gesetzlichen Anforderungen an digitale Tachographen.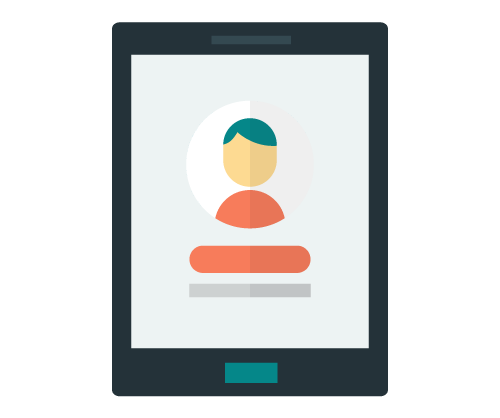 Einfach zu verwenden mit einer einfachen Benutzeroberfläche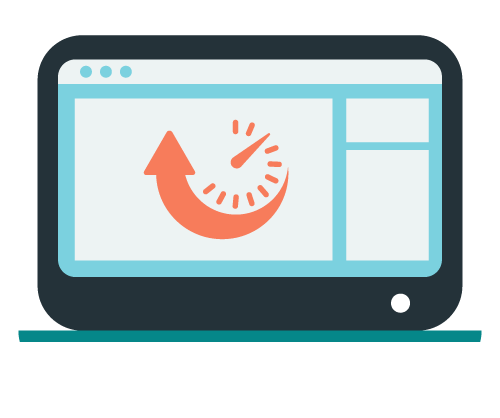 Anzeigen, Analysieren und Drucken von Fahrer- und Fahrzeugaktivitätsberichten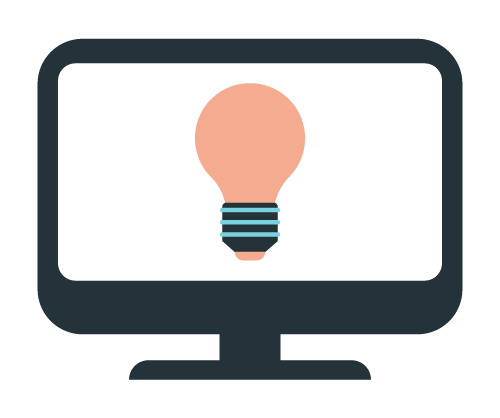 Automatische visuelle Erinnerungen an das Herunterladen der Daten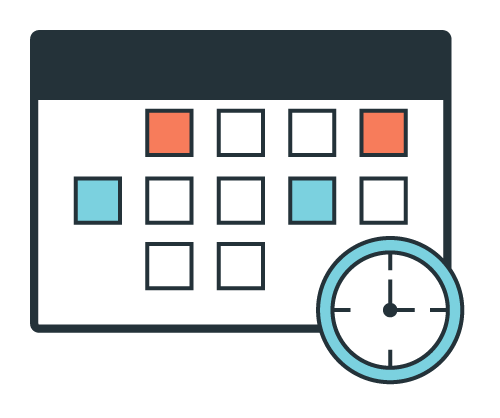 Erstellen der bekannten analogen Tachographzeitleisten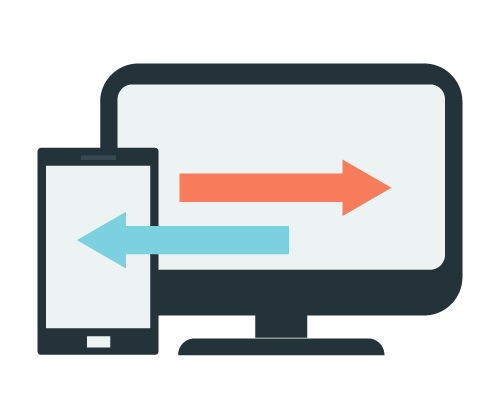 Daten sichern, exportieren und per E-Mail versenden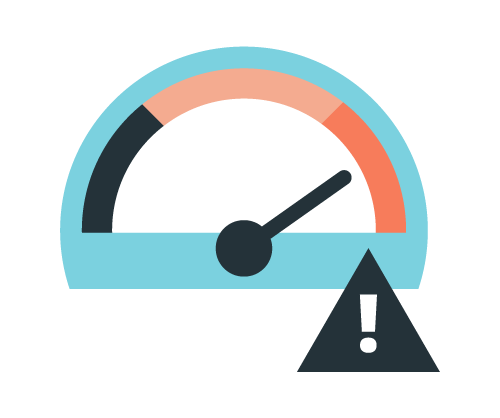 Übergeschwindigkeit, Ereignisse und Fehler werden hervorgehoben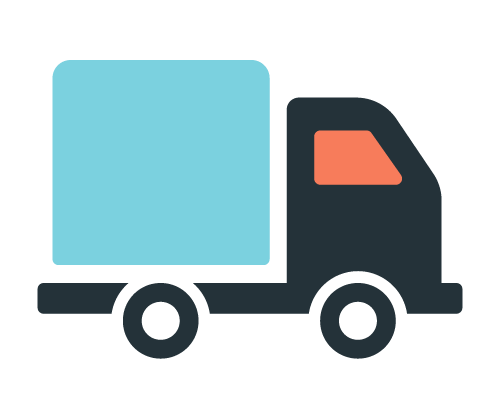 Ermöglicht eine unbegrenzte Anzahl von Fahrern und Fahrzeugen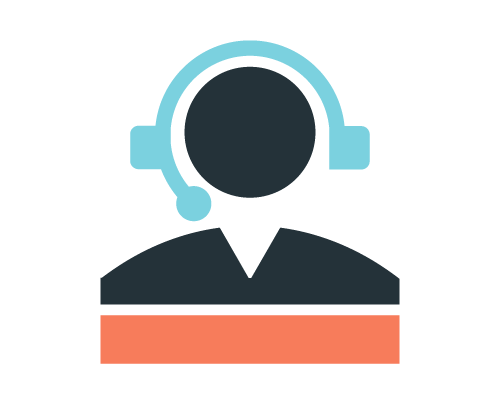 Keine laufenden Kosten & lebenslange kostenlose Unterstützung
Wie funktioniert EasyTac downloader?
Stecken Sie einfach die Fahrerkarte in das Lesegerät und klicken Sie auf 'Karte lesen'. Die Daten werden gelesen und in manipulationssicheren Dateien gespeichert, die den britischen und europäischen Normen entsprechen. Diese Dateien können auf dem PC selbst oder in Ihrem Netzwerk gespeichert werden.
Nach dem Herunterladen der Daten können Sie sie in flexiblen Berichten anzeigen und ausdrucken, einschließlich detaillierter Aktivitäten und Tageszusammenfassungen. Die Tachographendaten können auch von geeigneten Downloadgeräten heruntergeladen werden.

EasyTac downloader enables you to…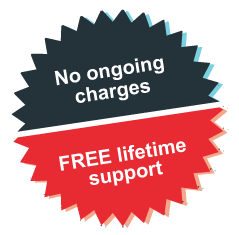 Meet the minimum legal requirements for downloading digital tachograph data.
EasyTac downloader reads data from drivers' smartcards and stores it in the standard file format required under UK and EU law. You simply need to ensure that you download data from each driver's card once every 3-4 weeks. The software also aids downloading from vehicle unit (VU) download devices.
Anzeigen, Analysieren und Drucken von Fahrer- und Fahrzeugaktivitätsberichten.
After the download process, you can use the reporting functions to identify the dates where activity data has been read, and display and/or print the detailed activity data as well as a daily summary of the hours spent on each shift.
Manage, back-up and forward your stored data.
Files are automatically stored in a configurable location using a simple-to-understand file naming convention. You can change this location so that it is on either a local disk drive or a network. The files are also freely accessible in case they need to be forwarded by email. A feature to back these files up is also included.
Print analogue-style tachograph timelines and export your data.
A printed timeline report includes daily graphical representations for the driver activities. You can also export report data into other programs.
Re-analyse previous downloads.
Files previously stored by EasyTac downloader can be re-opened at any time for further analysis and reporting. Standard-format files downloaded by other software applications can also be imported and analysed if required.
Einige typische Screenshots für EasyTac Downloader